History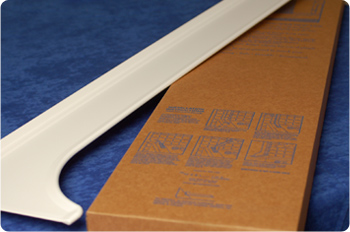 February 1990- Double O Plastics was formed in Randleman, NC.  We rented floor space in another facility to run our first machine.  Our first customers were in display parts, furniture accents, and Christmas decorations.
December 1990- Double O Plastics moved to Concord, NC into a 2,500 sq ft building with 2 injection molding machines.  Over the course of 17 years, the building was expanded three times to 25,000 sq ft as we grew to 13 injection molding machines.
October 2007- Double O Plastics acquires its first proprietary products.  Click on the link below to view. www.Spraymaid.com
January 2008- Double O Plastics moved into a brand new building, custom fit for our needs.  Our new 34,000 sq ft building has given us more capacity and better product flow.  We made some important equipment investments such as a 10-ton overhead crane and central chiller, which further reduces our downtime and increases machine capacity.